As Scotland Women return home from Valencia, having competed in World League 2, we look back at how they fared and talk to their midfield supremo Nikki Lloyd.
Finishing 3rd overall, Hockey World News digs a little deeper to discover if it was a job well done or were Scotland made to rue their missed chances.
Going in to the first match of the tournament Scotland were on a high after some good training camps and some tough warm up matches against hosts Spain.  This was clear to see as a confident looking Scotland side lined up for their first match of World League 2, taking on Ghana being led by former England player Darren Cheeseman.
Scotland started the stronger team, controlling the game and the lion's share of possession throughout.  With attack after attack the deadlock was finally broken with a well worked penalty corner in the 2nd period scored by Amy Costello.  As much as Scotland pushed they were countered by a well-disciplined side from Ghana keeping out Scotland for the remainder of the match.  A 1-0 win to Scotland.
The second match of the pool went the same way.  Scotland this time lined up against a strong Poland side.  Again forcing a 1-0 win through a penalty corner by Robyn Collins.
The third and final game of the pool, next up, Ukraine.  A game full of controversy, from
some very generous calls to Ukraine, to a game deciding penalty corner being awarded after the final hooter.   Scotland fought hard knowing they needed only a draw to top the group. With just a few seconds left on the clock things were going to plan, the score was 1-1 and Scotland were set to top the group.  A side line hit within Scotland's 23, 3 seconds remaining on the clock, a defender within 5 metres but running backwards and not interfering with play, a Ukraine forward self passes and then passes to a team mates stick down the line who is then beaten by the full time buzzer.  Game over and Scotland top the pool heading in to the crossover matches… or so we thought.  A whistle after the buzzer had gone and a penalty corner awarded to Ukraine with the umpire signalling that the defender had not backed of the necessary 5 meters.  Ukraine convert the corner and win the game 2-1.  With lots of questions being asked by the Scotland camp, the result stands and Scotland finishes the pool in 2nd place.
The remainder of the tournament went the same way as the pool.  Scotland struggled to score in open play but were deadly from their penalty corner routines.
So how do we look back at the tournament and asses Scotland's performance?  We sit down with Nikki Lloyd and look back at what will be seen as a positive tournament with a steep learning curve.
Yes Scotland had some troubles in front of goal converting their chances.  Yes they failed to see out the Ukraine match from a commanding position.  However, in a tournament where 10 of the 16 selected players are experiencing international tournament hockey for the very first time, coming away with the best defensive record with a young squad shines a bright light on the future of Scottish Hockey.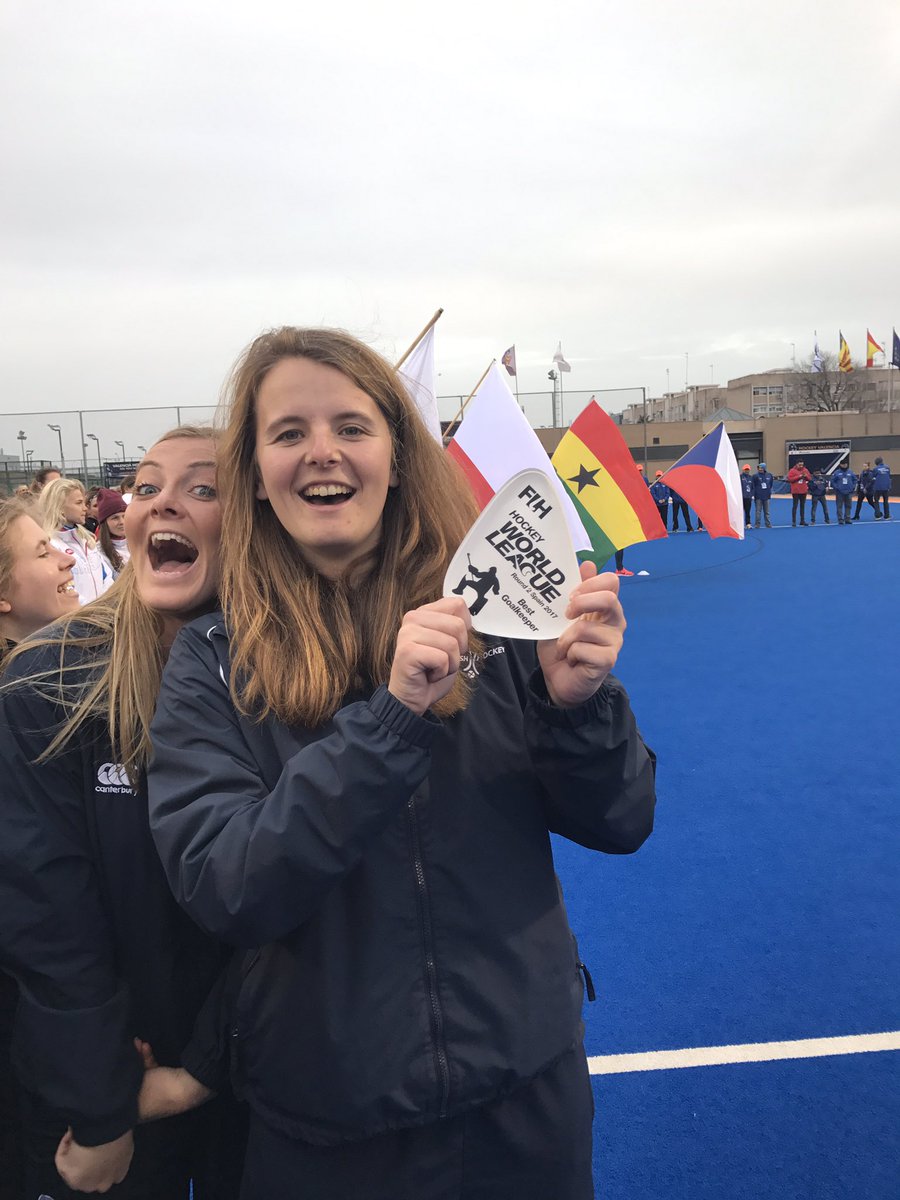 Scotland's game plan worked in most of their matches, "It is always tricky when playing teams who set a very defensive press and constantly break down play. We knew our corner routines would need to be drilled and we are happy that we are scoring goals from them. In recent years our corners have let us down so we are happy that we are now scoring from set pieces".  Said Nikki Lloyd.
"So the future is looking good for Scotland Hockey with some very strong players coming through the system. The mood in the camp is very positive. We are a very close team and with the young players stepping up there is a lot of competition for places. It's a great environment to be in at the moment". Lloyd continued, "I believe that every single one of the Scotland players has the ability to break in to the Great Britain set up if given the opportunity".
"We were aiming for a top 2 finish at World League 2 as that would have given us automatic qualification for the next round – however a 3rd place finish should be enough to see us through".
"We now await the conclusion of World League 2 to find out our fate".
So to conclude, Scotland didn't get what they came for, in a top 2 place.  However, Scotland did achieve the best defensive record of the tournament, one of the best possession records, 10 new players experiencing international tournament hockey for the first time, a very well drilled penalty corner routine and a 3rd place finish with World League 3 a big possibility.  Overall, I'd say that was a good successful tournament. Well Done Scotland Hockey and good luck for qualification to World League 3.