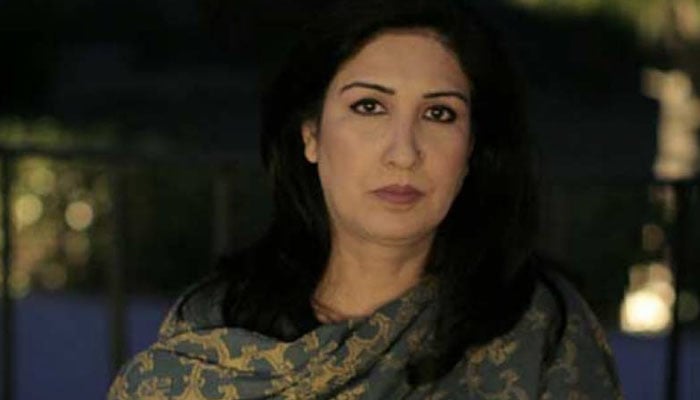 Shehla Raza, the vice-president of Pakistan Hockey Federation (PHF), defended the federation led by Khalid Sajjad Khokhar. 
In a message shared by the PHF, Shehla said that the current high-ups have been selected via proper electoral process. 
"Certainly, someone has not given him [Khawaja Asif] an honest and true briefing. The PHF is an elected body. Its office-bearers were elected after a proper process. The president was elected for a second term as per the PHF constitution," she said.
"We should be called as of which tenure's audit is being done. Only then it should be concluded whether the members of the committee are right or not," she added.
Shehla, who is also Sindh Minister for Women's Development, said that she was pleased that the federal government was taking interest in the national game. "Before constituting this committee, it would have been better to see for what purpose the PHF had formed its own committee," she asserted. 
The politician also assured that PHF will always support the government to eradicate corruption in the hockey governing body.