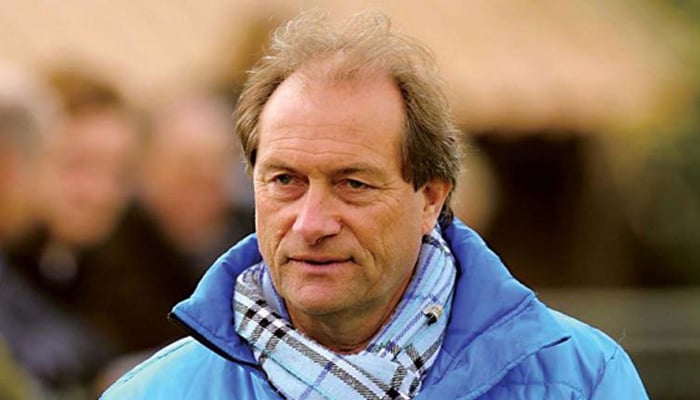 Roelant Oltmans, who served as consultant for the Pakistan junior team during the recently concluded Asia Cup, urged the country's government to invest in junior players. 
The Pakistan junior team played exceptionally well in the Asia Cup in Oman. They won four matches including the semi-final to set the final clash with India which took place on Thursday. The green shirts lost the final by 2-1 after a solid fight. 
Following the top performance in the Asian event, the Pakistan team has also qualified for the Junior World Cup. 
Oltmans sees bright future for Pakistan hockey after the Asia Cup performance. "Unfortunately, we lost the final but I am proud of this team. They gave their best throughout the tournament," he said. 
"In the final, we didn't perform well in the first half but later on, our boys fought really well. If you look at the Indian side, they are way ahead of us. Still, we gave them a tough time, it means this bunch of players have a bright future," he added. 
The Dutch coach requested the government to back the junior players. "I would like to request the government and private sectors to embrace these boys," he asserted. 
"If these boys are given chances regularly, they will bring back the lost glory."