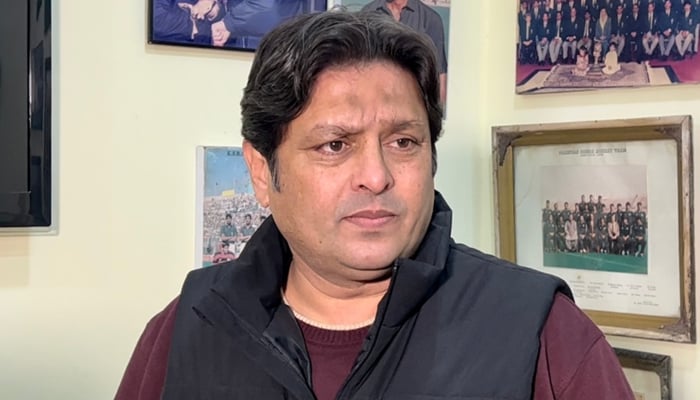 ISLAMABAD: The de-notified Pakistan Hockey Federation (PHF) secretary Haider Hussain and his accomplices were asked to leave the National Assembly (NA) Standing Committee on Inter-Provincial Coordination (IPC) meeting as they had no legal right to participate in the meeting.
Haider however was given floor to speak if he had anything to say. The secretary PHF however got louder and louder as his increasing voice become unbearable for the members who asked him not to go ahead as he had got no manners on such a forum.
Later talking to media former hockey legend Shahnaz Sheikh expressed his utter shock on the way de-notified PHF secretary spoke.
"Secretary PHF even if it is not recognised by the PSB, should know how to plead his case. It was surprising to see him talking like this in a meeting where besides the minister, some very respectable figures were sitting. You can imagine how he would plead Pakistan's genuine case at an international forum. It is really a matter of grave concern."
Earlier, Prime Minister Shehbaz Sharif's appointed performance-evaluating committee recommended fresh elections in the PHF.
The committee was constituted on the recommendations of the high-profile Committee headed by Defence Minister Khawaja Asif which was formed under the direct orders of PM Shehbaz who is also the patron-in-chief of PHF.
Pakistan Sports Board (PSB) director general Shoaib Khoso was appointed head of the committee which includes former hockey stalwarts, Akhtar Rasool Chaudhry, Shahnaz Sheikh, and Islahuddin Siddiqui.
The findings of the Performance Evaluation Committee have already been sent to the Ministry for Inter-Provincial Coordination (IPC) for submission to the prime minister.