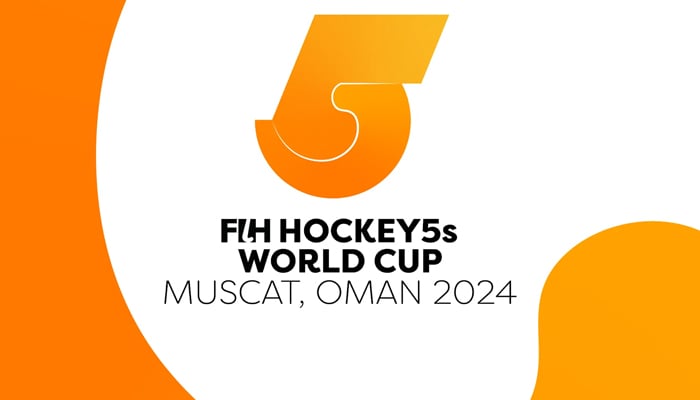 KARACHI: The Pakistan Hockey Federation (PHF) is going to organise a training camp for the Asian Hockey-5 World Cup Qualifiers in Lahore from August 21-27, 'The News' has learnt.
The Asian Hockey-5 World Cup Qualifier, is scheduled to be held in Oman, Salalah, from August 29 to September 3.
Top three teams from Asia will qualify for the FIH Hockey-5 World Cup 2024, scheduled to be held in Oman, Muscat, in January next year. A total of 16 teams will compete in this first ever FIH Hockey-5 world cup.
Sources said that PHF will announce the location of training camp and team management in a couple of days. It is expected that young and energetic hockey players will be called for participation in the training camp in Lahore, keeping in mind the format of Hockey-5. Sources said that 20-25 players would be called for the training camp.
The teams expected to take part in qualifiers are India, Pakistan, Malaysia, South Korea, Japan, Bangladesh, China, Indonesia, Singapore, Thailand, Kazakhstan, Uzbekistan and Sri Lanka.
Oman have qualified as host nation but will compete in the qualifier to get match practice, sources said.