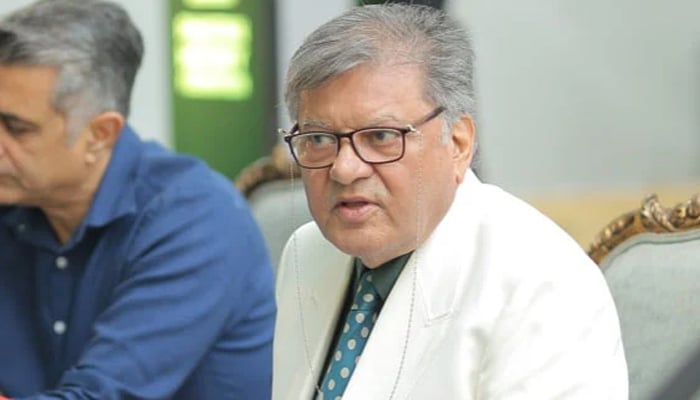 ISLAMABAD: Prime Minister Shehbaz Sharif has approved all recommendations of the high-profile committee formed for hockey affairs, directing fresh elections and replacing the current management.
Though full details are not available as yet, Minister of Inter-Provincial Coordination (IPC) officials have confirmed that PM has ordered replacing the current Pakistan Hockey Federation (PHF) setup with a fresh body through proper elections.
Pakistan Sports Board has been asked to conduct fresh scrutiny of clubs throughout the country by appointing a committee and then hold free and fair elections. 
"Yes, we have received approval from the Prime Minister late in evening, calling for fresh elections and to change the current regime. The fact of the matter is all the recommendations given by the Committee have been approved by the Prime Minister," a ministry official said.
The committee met last week to finalise its recommendations on the future formation of PHF. The Committee headed by Khawaja Asif and Ayaz Sadiq recommended replacing the current set-up. They approved all the recommendations of the evaluation committee and agreed that hockey's progress has been on a halt for years now and change in the current regime is a must. 
The committee members were of the opinion that there is no other way out of this stalemate than to replace the current set-up. It was recommended that the Minister of Inter-Provincial Coordination (IPC) and PSB may be asked to make necessary arrangements in this respect.