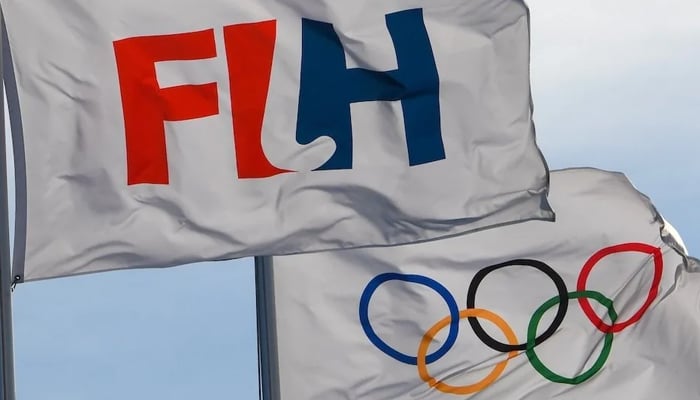 The International Hockey Federation (FIH) has made the tough decision to withdraw one of the men's Olympic qualifiers slated for the 2024 Paris Olympics, originally set to be hosted in Pakistan.
The basis for this significant move was rooted in the growing concern over non-cooperation and undue interference in the daily operations of the Pakistan Hockey Federation (PHF). It is noteworthy that the PHF had recently faced suspension by the nation's Sports Board (PSB), which subsequently mandated fresh elections just last month. This suspension came into immediate effect on the orders of the outgoing Prime Minister Shahbaz Sharif, who issued the decree on his final day in office.
The suspension of the Pakistan Hockey Federation, sanctioned by the state-owned institution, PSB, has played a pivotal role in the International body's decision. In a prior announcement made in July, FIH had disclosed that China, Pakistan, and Spain were chosen to host the FIH Hockey Olympic Qualifiers, scheduled to unfold between January 13 and 21, 2024.
Lahore had been designated as one of the venues for the men's qualifying matches. These Olympic qualifiers were highly anticipated, marking the return of a major international sporting event to Pakistan after an absence of two decades, with the last significant event being the Hockey Champions Trophy in 2004.
Currently, the Pakistan men's hockey team is gearing up to participate in the upcoming Asian Games in Hangzhou, China, starting from September 23rd. As of now, FIH has not revealed details about the new host for the withdrawn Olympic qualifiers. The fate of Pakistan's participation remains uncertain, pending the formation of a new administrative body for the PHF.