The Kyodo news agency reports that the Japanese government has reached the conclusion that the Olympics are to be held without fans, stating: inviting fans from abroad is out of the question due to concern about COVID19 and the detection of the virus variants in several countries.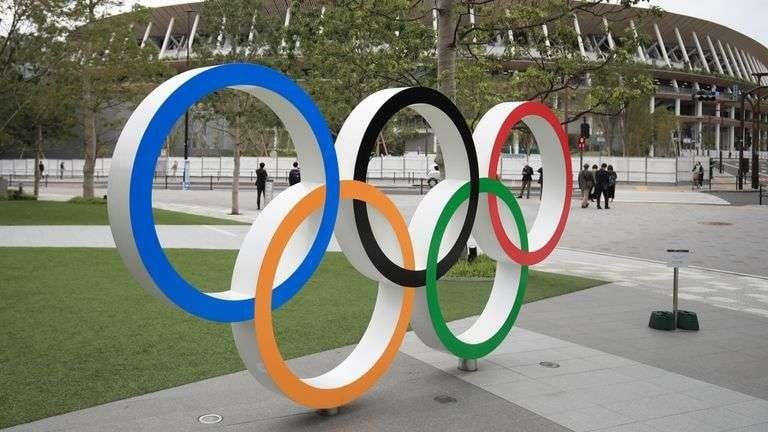 The Japanese government has taken the decision to hold the Tokyo Olympics and Paralympics this summer without fans, following Covid-19's stating that there will be few overseas fans and spectators due to worries about the public.
The government has concluded that hosting tourists from abroad to attend activities became more difficult because of public concern about the coronavirus and the appearance of the infectious strains in other countries.
The Opening Ceremony will also take place without spectators.
According to Kyodo, the organizing committee agreed it is deemed essential to limit attendance to only those who are necessary to the ceremony to prevent crowds.