Just four months out from the start of Tokyo 2020, what have we learnt from the Soft Co Series.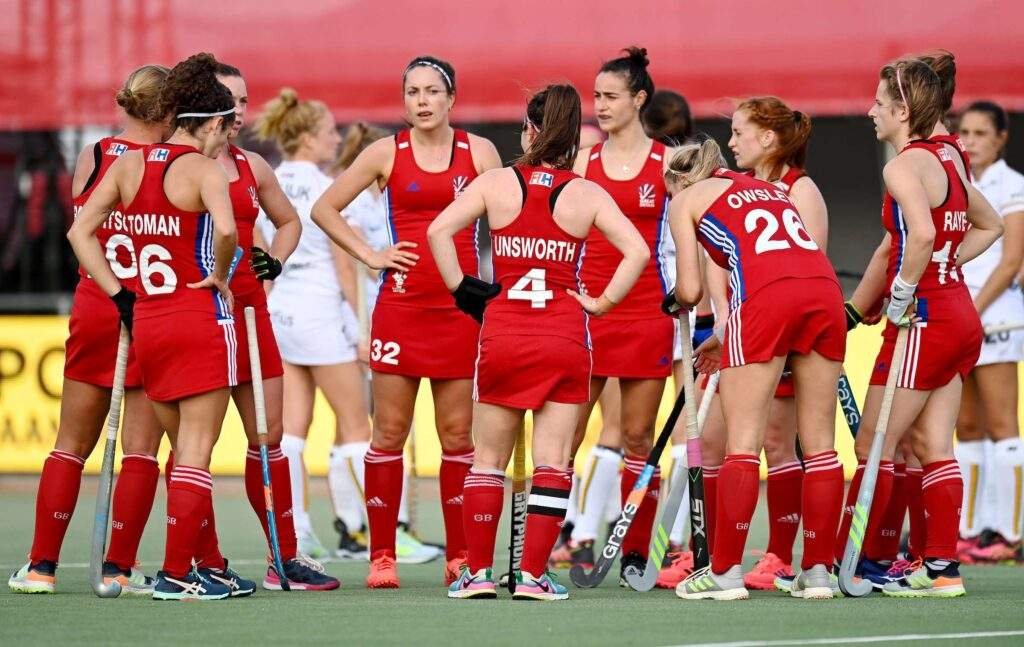 The SoftCo Series has been tied between Ireland and Great Britain. After three matches and 180 minutes of hockey, there was nothing that could separate the two sides. Both teams taking a 2-1 victory, with the final game being drawn 1-1.
With contrasting opinions on both camps, Ireland will be by far the happier side as they approach their final preparations for Tokyo, where they hope to emulate their World Cup success of 2018. The mentality, pride and intensity on display by the Green Army was the sheer opposite of that shown by their opposition and Olympic Champions, Great Britain.