Because of COVID-19, the International Olympic Committee (IOC) allows for more exchange options at the hockey tournaments in Tokyo. The game's match selection will remain at sixteen players, but coaches will now have the option of including the original two reserve players per match. Goalkeepers are still unable to be changed in the middle of a game.
Coaches are only permitted to call on reserve players in the standard format in the event of an injury. They were unable to switch back after that. Because of the rule changes, national coaches now have the option of rotating with the reserves per game. In practice, this means that minor injuries do not automatically end a player's tournament; nations now have a squad of 18 players from which they must select a match-day 16.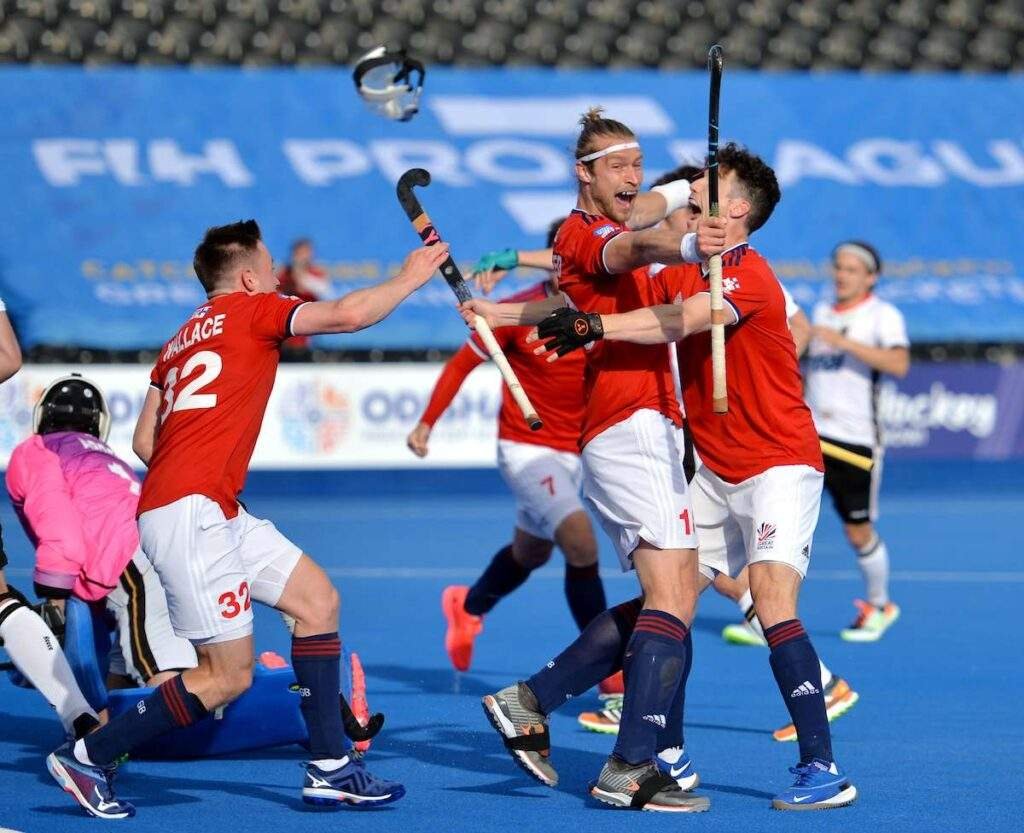 The IOC has already tried and tested this new format at a football tournament in Tokyo earlier this week, partially at the request of the national coaches. Football players were told that the match lineup would remain at eighteen players, but that the four reserves did not have to be permanent reserves.
Great News for Olympic Hockey Reserves
The change in hockey rules at the Olympic Games in Tokyo is good news for Alan Forsyth and Harry Martin of Great Britain Men and Amy Costello and Sarah Evans of Great Britain Women.
Alan Forsyth, who was left out of Danny Kerry's original team resulting in furious backlash from the British hockey family, will be buoyed by the latest changes and itching to prove a point if/when he gets an opportunity.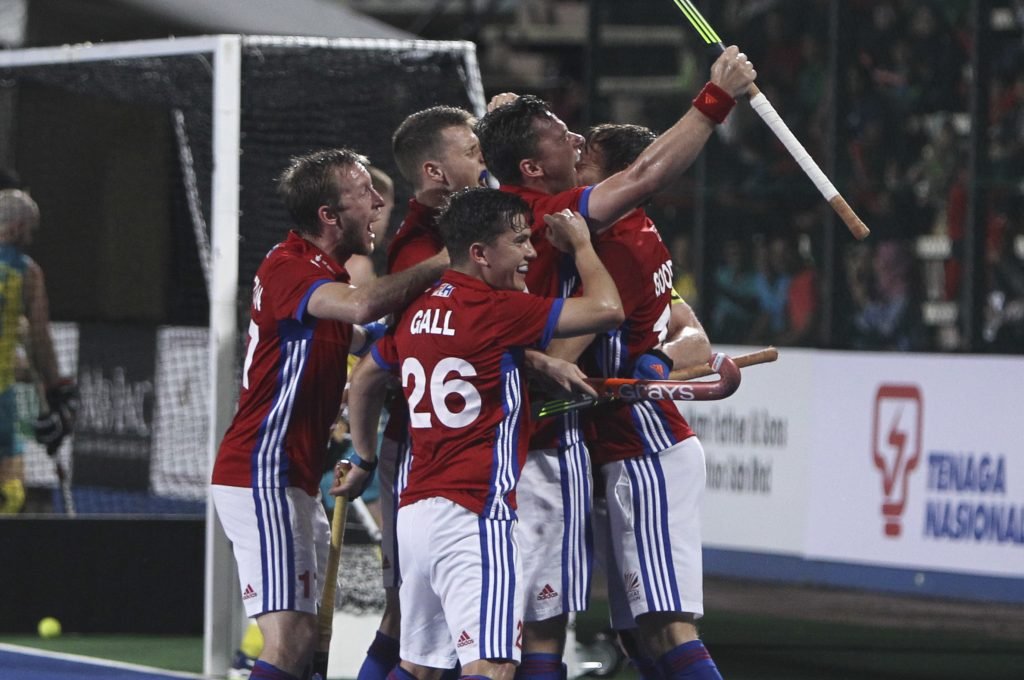 The change also relieves pressure on coaches, who had to make the difficult decision to leave some key players out of their squads. With the extended squad now available for selection for all matches, there is more opportunity for pitch time for those who were previously overlooked, as well as for the coaching staff to mix things up from match to match.
This change allows all nations to select the matchday 16 from their squads of 18 athletes (16 Aa and 2 Ap) for each match, changing the matchday 16 as many times as they want throughout the competition.
Team managers must submit their matchday squad of 16 at the same time they submit their starting 11 via TMS, before the deadline of one hour before the start of each match.