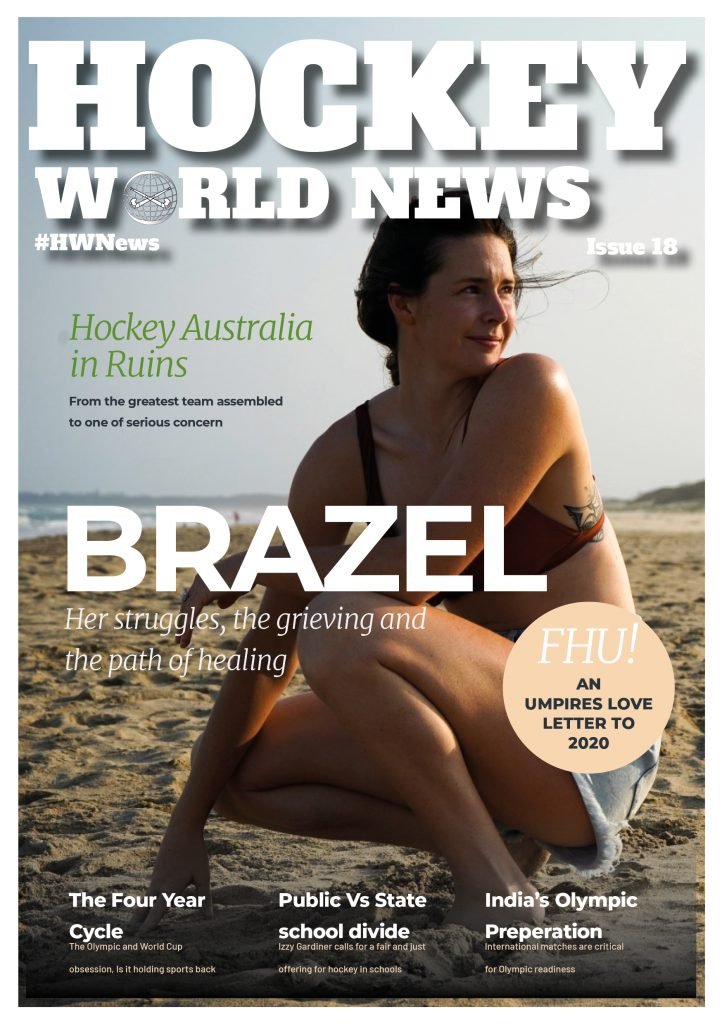 With Christmas just around the corner and hockey around the world, once again, coming to a grinding halt due to Covid-19 restrictions, you'd expect to see very little of our sport in the headlines. However, these last two weeks, has seen more hockey headlines, outside of major tournaments, than in the previous 5 years since Hockey World News was created.
2020 has, without a doubt, been a year that we will long to forget. With the roll-out of the various vaccinations around the world, maybe, just maybe, 2021 will be the sporting year we are all longing for.
Enjoy edition 18, and we hope you have a safe and very happy Christmas. As ever, thank you again for your continued support.

Download for free, but if you can spare it, join us as a bronze member for the price of a coffee once a month.