The death of a 14-year-old boy hit in the head with a hockey stick during an unsupervised and unlit practice was an accident, a coroner has found.
Luke Hobson was injured as about 20 boys practised hitting balls before a training session at Blueharts Hockey Club in Hitchin on 28 March 2019.
The inquest heard the club had new safety guidelines in place.
The chief executive of England Hockey, Nick Pink, said there has been "a lot of learning" to take from Luke's death.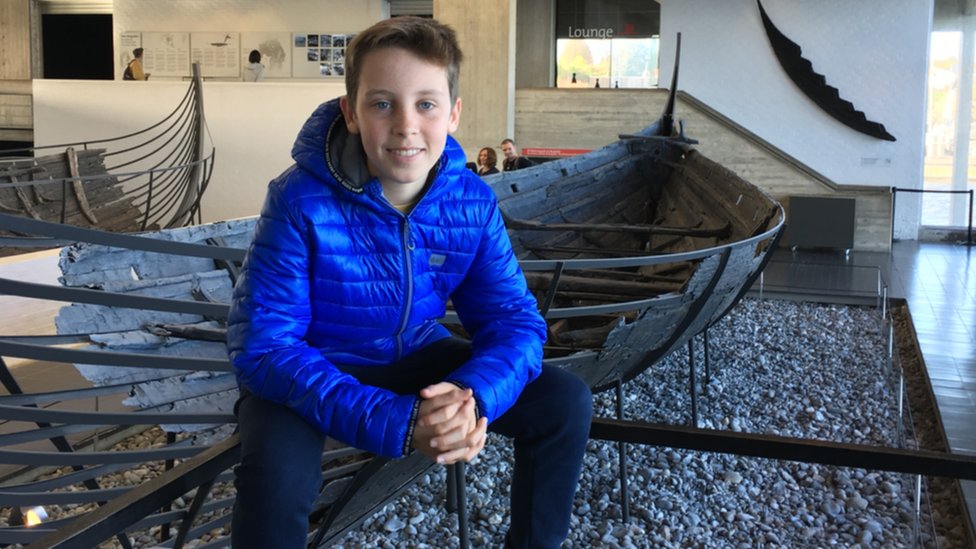 Mr Pink told the hearing at Hertfordshire Coroners' Court that the organisation has produced new draft safety guidelines dedicated to Luke's memory.
This includes explicit guidance for players to be supervised when "using a stick or a ball".
The inquest heard initial police inquiries were unable to determine exactly how Luke's injuries occurred until the boy responsible came forward.
In a statement, the boy said he was "trying to hit the ball up into the air" when he struck Luke.
The boy said he had not spoken up initially as he had "only later been able to fully remember details".
Luke's parents, Helen Moss and Peter Hobson, told the BBC they were "very let down" by investigations carried out by North Hertfordshire District Council and Hertfordshire Police.
Mr Hobson added: "The investigations carried out to try to find out what happened to Luke were very brief, inconclusive and not followed up.
"As a result it wasn't known how Luke died and no effort was made by the police or the health and safety at North Hertfordshire District Council to resolve that and dig a bit deeper and find out what had happened."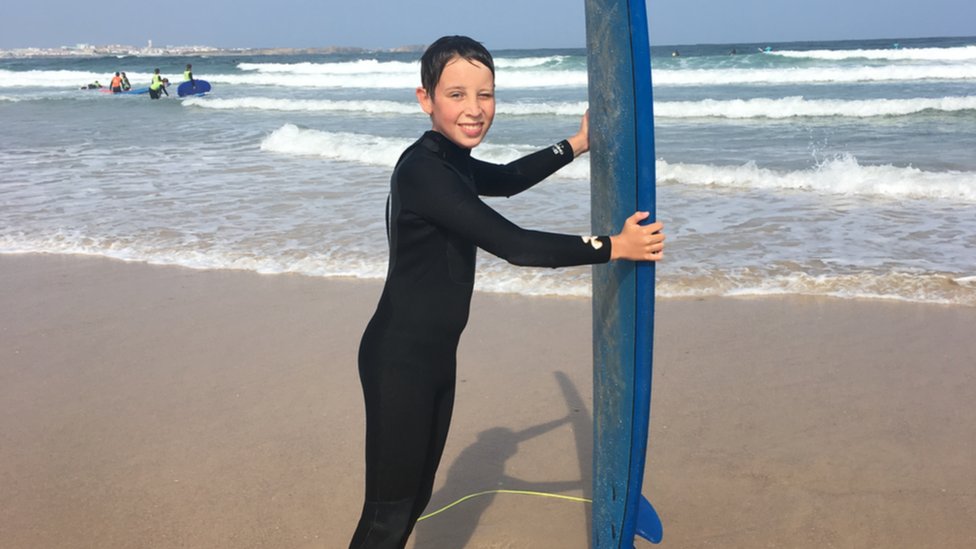 Senior coroner Geoffrey Sullivan found Luke's cause of death had been impact brain apnea and blunt trauma to the head.
Mr Sullivan said he needed to weigh up whether the absence of the coaches and the lights not on, on the balance of probabilities, contributed to Luke's death.
In both cases he said that while it was possible he did not feel it was likely.
Kate Sherwood, chair of Blueharts Hockey Club, admitted there was an expectation for boys to be supervised by coaches while on the pitch.
Ms Sherwood told the inquest that safety guidelines are now in place at the club including a coaching session checklist and a pre-game checklist.
Sticks and balls are now not allowed on the pitch until training starts and coaches are present.
In a statement, the club said Luke was "a well-liked and hardworking member" and that it had "worked hard in the aftermath… to learn from the events of that tragic evening".
England Hockey said its "updated guidance is due to be published in the coming weeks".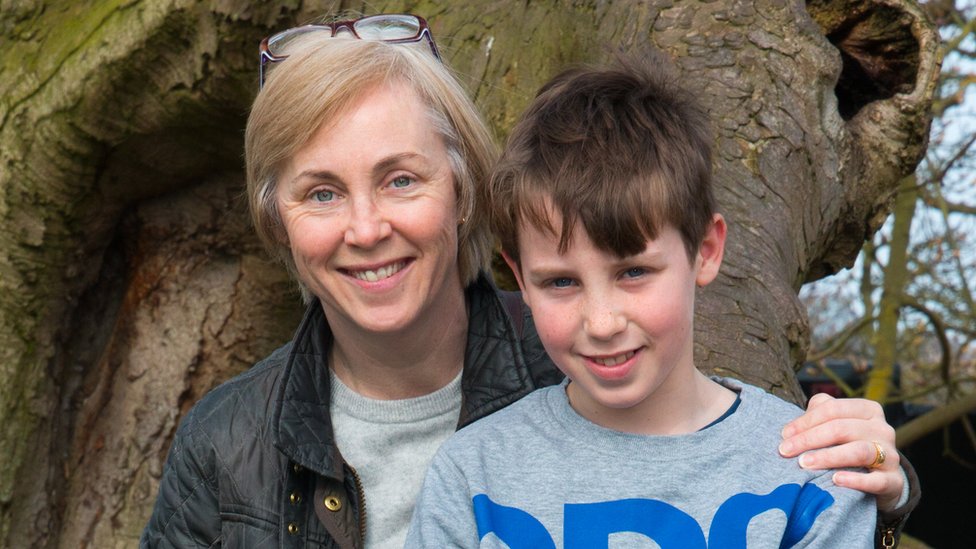 In a statement, Hertfordshire Police said: "All those who witnessed the accident were interviewed by officers who worked to gather all the information they could about the circumstances surrounding Luke's death.
"Following the inquiry, it was determined that no criminal offences had taken place and the case was treated as accidental.
"Police involvement concluded after all the investigative material was transferred to the county coroner prior to the opening of Luke's inquest."
Det Supt Mike Trotman, Head of Safeguarding, added: "This was a tragic accident and we cannot imagine the distress that Luke's family and friends have endured since that day.
"The loss of a child is devastating and our thoughts are very much with Luke's loved ones."
BBC