Great Britain men went into their first match on home soil for over a year with some high hopes, having seen the German team travelling to London missing some of their big stars, GB knew that this is an opportunity that needed to be taken.

With Germany fielding a high number of their under 21 squad, familiarity in their opposition was something that was missing right from the start. The young guns of Germany hit the ground running and pegged Great Britain back in a matter of seconds. Rothlander ensured Germany had a memorable start to the match, firing past Ollie Payne inside 42 seconds.
Liam Ansell, Brendan Creed, Phil Roper, and Chris Griffiths all scored for the hosts in a frantic first half, but Moritz Rothlander's goal just a minute in, along with goals from Thies Prinz and Paul Doesch, held the visitors in the game at 4-3.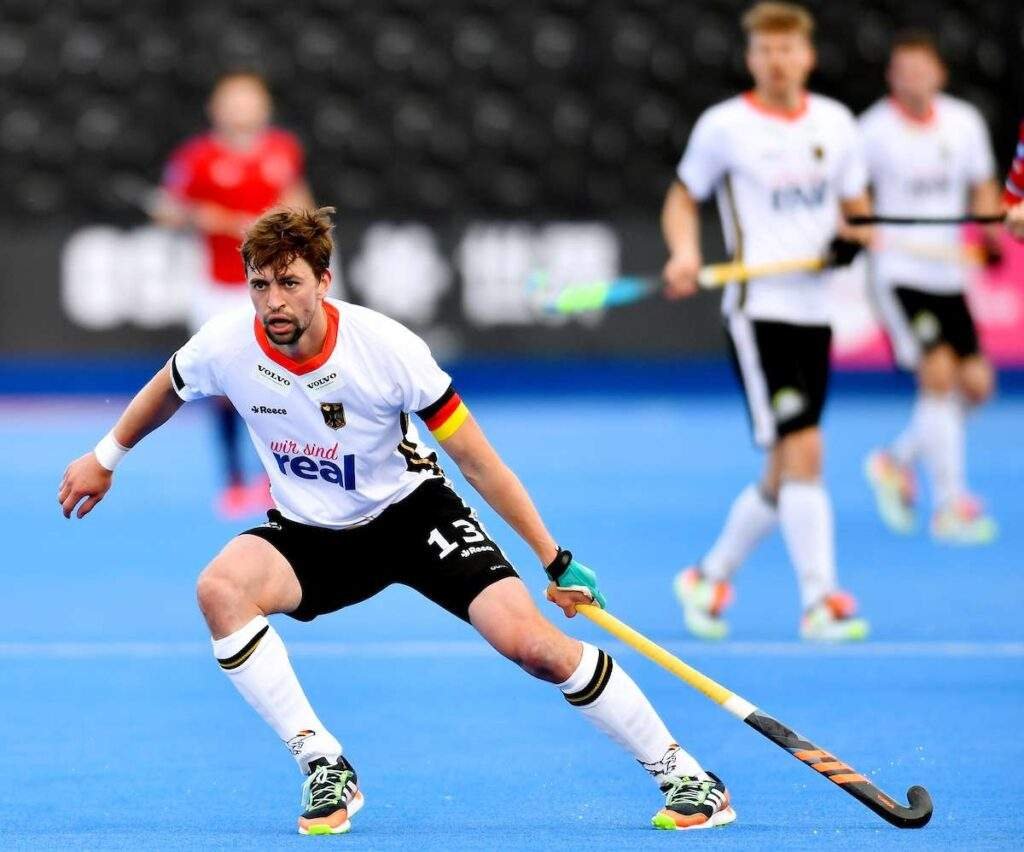 The second half was somewhat less dramatic, Germany started the half with too many men on the pitch, which subsequently meant captain Tobias Hauke had to serve a 5 minute yellow card penalty for his team. Harry Martin redirected Adam Dixon's attempt from a penalty corner into the net to extend GB's lead, while goalkeeper Ollie Payne then performed heroics to repel the Germans at the other end and secure the victory.
Brendan Creed wants his side to use their FIH Pro League win over Germany as a springboard to the Tokyo 2020 Olympic Games.
Victory over Germany is always nice, and Creed, who scored his first competitive goal in five years, is eager for the victory to be used as a springboard for Tokyo 2020.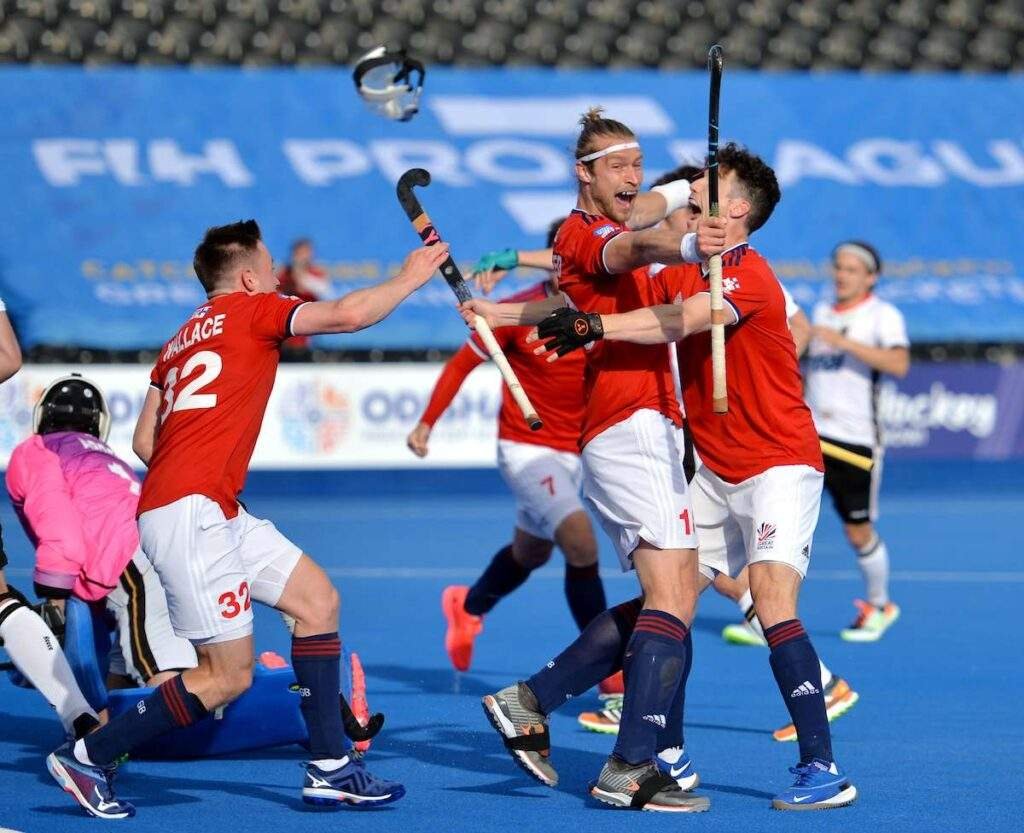 "It's the closest we've been to normalcy in a long time, and it's very fun to be back playing," he said.
"It's a perfect way to generate energy, which is something we've discussed a lot in training lately. The win here is significant, particularly given the lack of games in the run-up to the Euros and Olympics.
"The game was a little higher scoring than we had anticipated in terms of goals conceded, but that's the type of thing we need to focus on, so it's a positive experience.
"It's been five years since I've scored competitively, which was in the league, so for me it was the unknown and not knowing how to react when the ball came to me!"