Following comprehensive consultations with partners and the government, Great Britain Hockey has decided to play all of our remaining men's and women's FIH Hockey Pro League home matches behind closed doors
All fixtures prior to the transition to Step 3 – which is set to begin on May 17 – are not permitted to invite spectators in to watch.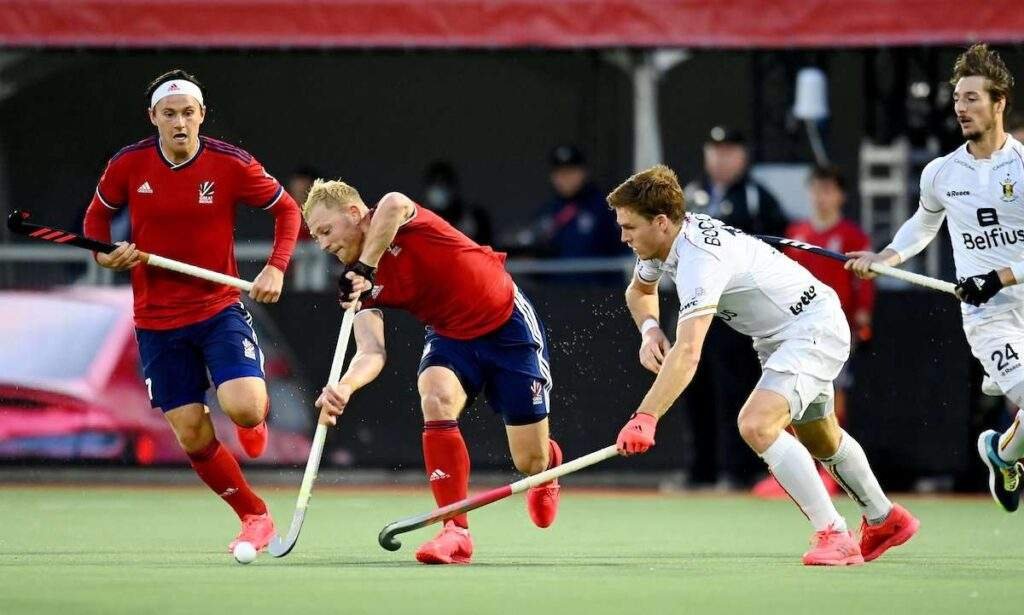 There will still be major restrictions in effect after the 17th of May, which is the earliest date from which spectators could return in a restricted way to watch sport. There is a chance of cancellation at short notice, and the spectator experience will be reduced because we will not have the same activations, entertainment, retail outlets, bars, and catering facilities that Lee Valley Hockey and Tennis Centre typically provides.
As a result, we decided to make this decision as soon as possible to minimize any inconvenience to fans as well as travel and lodging costs. With many nations already declaring matches were to be held behind closed doors and the Olympics ruling no overseas spectators, it was an inevitable move that most hockey fans were expecting.
Great Britain Hockey would like to express its gratitude to the Lee Valley Regional Park Authority, Lee Valley Hockey and Tennis Centre, Public Health Waltham Forest, BT Sport, FIH, DCMS, and UK Sport teams for all of their assistance and help in ensuring that these matches will take place during these difficult times.
*Under the GB Hockey Framework agreement, England Hockey is the current nominated country responsible for leading the delivery of GB Hockey teams' business operations and performance objectives.