Southern Alpiners take on the Central Falcons with both sides looking to make an impact early in the match as they aimed to play from the front. 
The Falcons quickly found their footing and begun to apply some significant pressure on the Alpiners defence. Olivia Shannon would drive along the baseline and put the ball in between the goalkeeper and the post for the opening goal. Moments later Hope Ralph would extend the lead with an easy touch in on the far post. The speed of the Falcons early on was proving difficult for the Alpiners to contain. Megan Hull would further cement the lead late in the fourth quarter with a booming sweep that put the Falcons up 3-0 after one quarter.
The Alpiners started to climb into the match in the second quarter as they controlled possession for longer periods and started to construct some opportunities of their own. Alpiners Captain Olivia Merry would pounce on a loose ball in the circle as she put the ball in the back of the Falcons net to make the score 3-1. Only moments later the Falcons would reestablish their three-goal buffer with an outstanding Olivia Shannon run where she put the ball to an open Hope Ralph who scored her second goal of the match.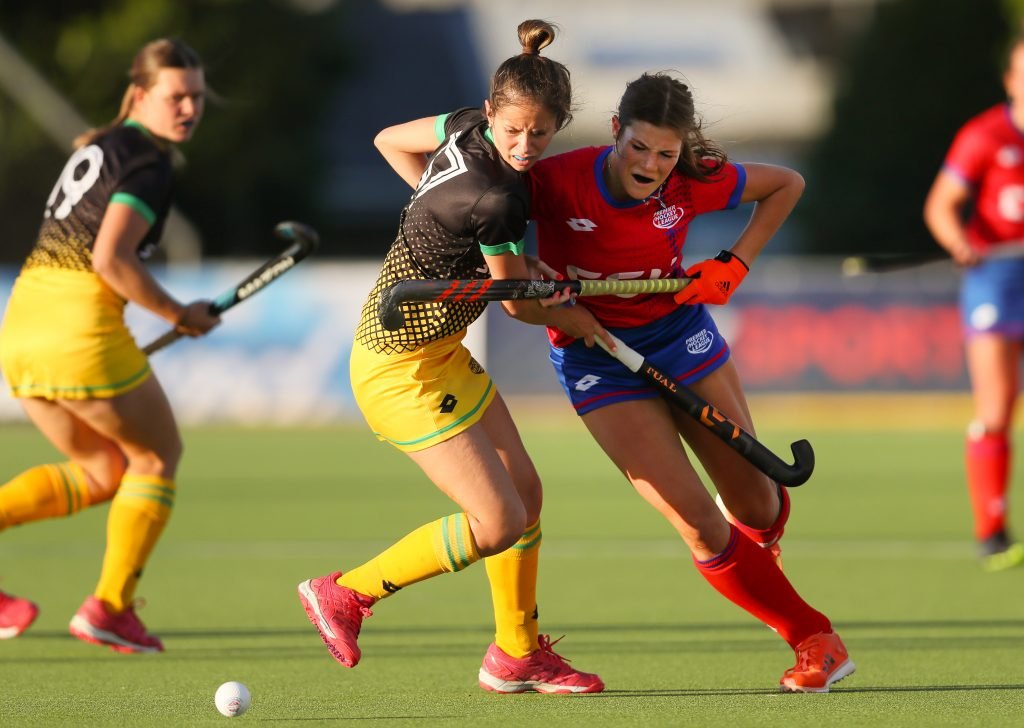 Following the fireworks of the first half which would see five goals scored. The second half would see the match tighten up and the two sides unable to trouble the scorers again. The Falcons will be looking full of confidence as they head into their pivotal match against the Northern Tridents. The Alpiners will be able to take several positives from the match after they battled their way back into the contest after the early setbacks.
Southern Alpiners 1 (Olivia Merry 22 min)
Central Falcons 4 (Olivia Shannon 5 min, Hope Ralph 9, 24 min, Megan Hull 10 min)
HockeyNZ