England and Great Britain attacking midfielder, Tess Howard, has been nominated for the Changemaker Award at the prestigious The Sunday Times Sportswomen of the Year Awards 2023.  
The Changemaker Award is given to those who have inspired others and used their platforms to create change. Just like that, Howard has brought about remarkable change in the sport of hockey. Her research for Durham University, published in the peer-reviewed journal Sport, Education, and Society, revealed findings that led England Hockey and FIH to implement new inclusive playing kit regulations, allowing female athletes the freedom to choose their clothing for both domestic and international competitions.  
England Hockey introduced the change ahead of the start of the England Hockey League 2022/23 season, and in response to the National Governing Body's request, FIH announced the updated kit regulations in June 2023. 
Notably, the England Women's Team became the first to wear a combination of skorts and shorts during the recently held EuroHockey Championships 2023 in Germany. Howard, who has 76 international caps (GB and England combined), used her platform in sports to make a pivotal change at the international level.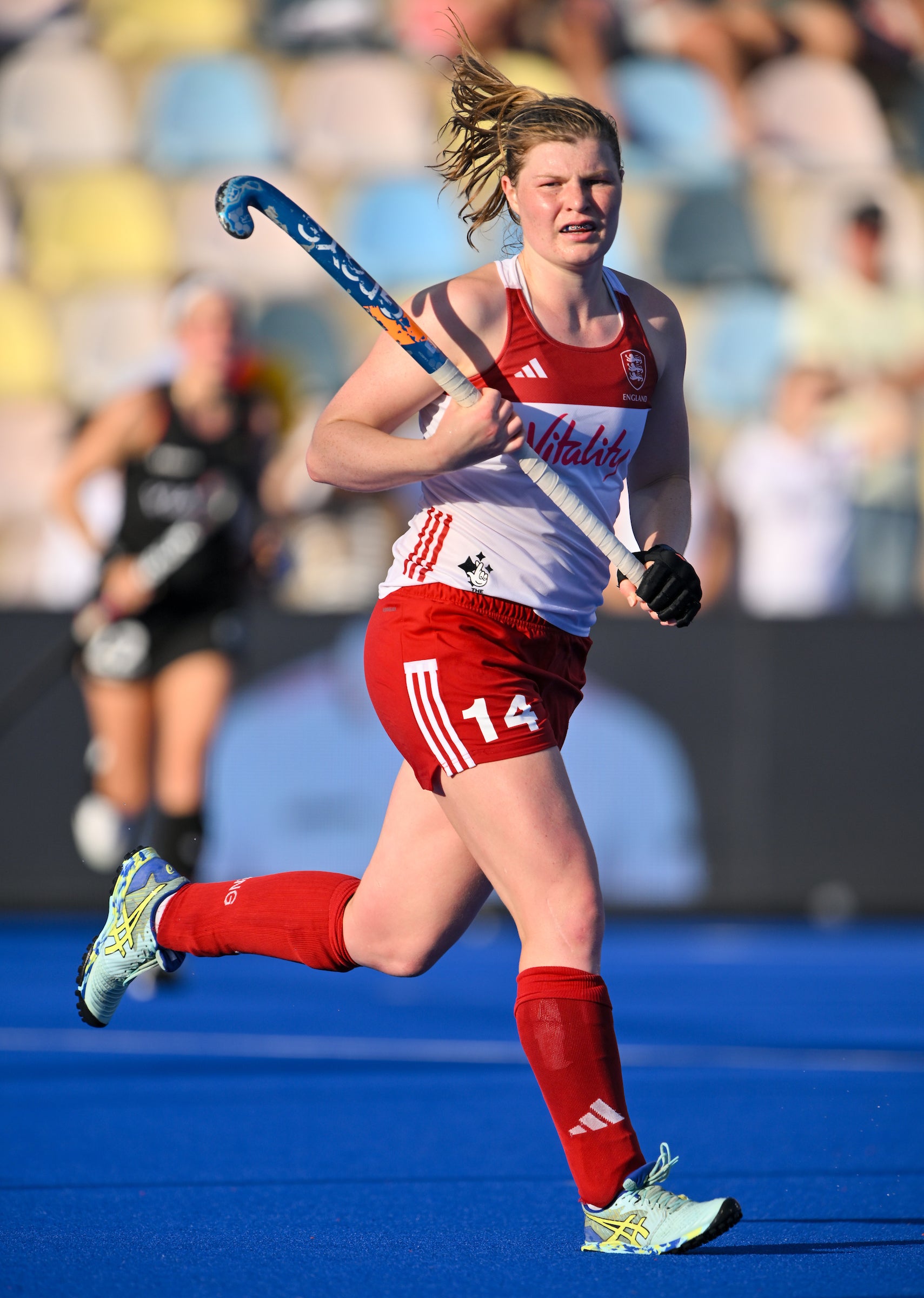 Here's the link to help Howard win the prestigious award: https://www.sportswomenoftheyear.co.uk/vote-for-your-chance-to-win/