All photography by Andy Smith
Rod Gilmour of The Hockey Paper speaks to Leicester City women as they bid for promotion from Vitality Division One North
When Paul Hamnett took up his role at Leicester City last season, both club and newly-installed women's coach were aligned in their vision. Namely, to take the six-time women's champions back to the Vitality Women's Premier Division.
"There was an aligned approach and they wanted a different way of looking at it in terms of not just looking at the next 12 months," says Hamnett, 39.
At the top end – a men's section has been in place since 2017 – Leicester City women and Hamnett's plan was to take the club back to the top flight within three years.
"There is an opportunity to do it," says Hamnett. "The division is quite close, anybody can beat anybody at the moment and you can put one of half a dozen teams in with a chance of getting promoted. 
"If we get promoted it's the ability to stay up and having the resources to compete against the established sides. The challenge is being able to stay there."
After years of being a "travelling hockey club", with the team playing at Leicester Grammar School, a new Olympic standard pitch has seen Leicester City transition as one back to St Margaret's Pastures at a home in the heart of the city, led by vice president Sarah Treanor.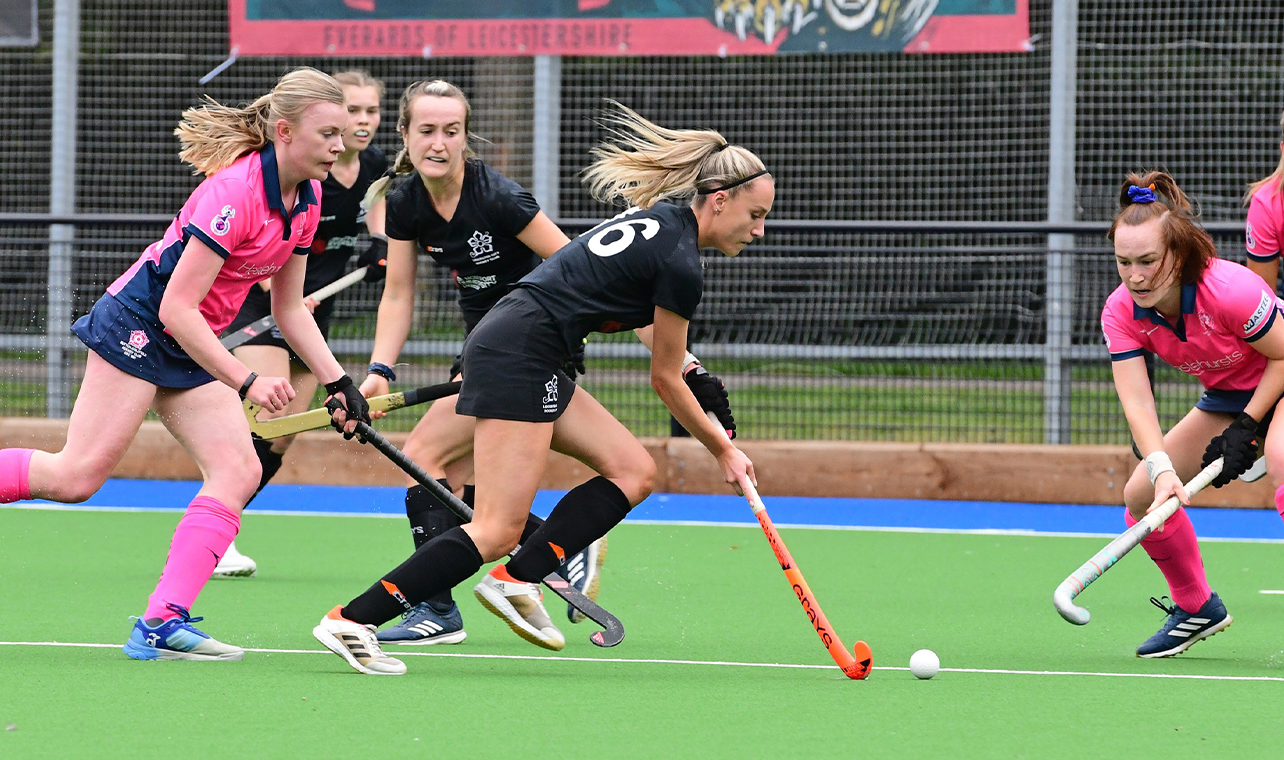 Hamnett said: "It's great for the club to be in one place. The first and second team has been split for around 15 years. It has brought freshness to the club now. There are more plans to improve the changing facilities and social areas alongside growing hockey in Leicester and not having to travel outside of the city to attract players.
"I can also see us getting better as time goes on and with hockey in one place, the social side will get invested in as well."
It has meant that more players can rub shoulders with the club's top stars, including long-serving players like Katie Long – who recalls the first and last training sessions at Leicester Grammar School around 15 years ago – and Rachael Mack, Caitlyn Jeffries, Liz George and Katie Long.
There are also important links with Oakham School and the club is attracting juniors from Repton and Sutton Coldfield. "Leicester doesn't have a strong hockey university and it's about tapping into people who are willing to travel and promoting the opportunity of playing adult hockey," admits Hamnett.
Coaching, he says, has been an "escapism" from the everyday. Outside of hockey, Hamnett is head of operations for a charity called Switch Up, which works with children and young people involved in gangs, drugs and criminality.
"I've always employed sports coaches as part of the charity," he says. "There is the professional side, supporting and educating coaches and the experience I have gathered over the last 20 years to help the next generation."
Hamnett started at Lincoln HC as a junior coach before moving into adult sections after finishing playing and then becoming an independent coach.
He says: "I went to clubs where nobody knows you. The main thing I learned was the different personalities you get because you are in different areas, be it coaching in Midlands, North and East. It's how you have to adapt your style based on who they are as a group of people."
As well as being at Doncaster HC, he has coached at the likes of Brigg, Lindum, North Notts and Boots, while his philosophy has been helping junior development. "Community clubs can struggle in the big cities if there's a big university side. It's important for me as a coach to link that top end first team to the juniors to try and grow your own before they potentially venture off."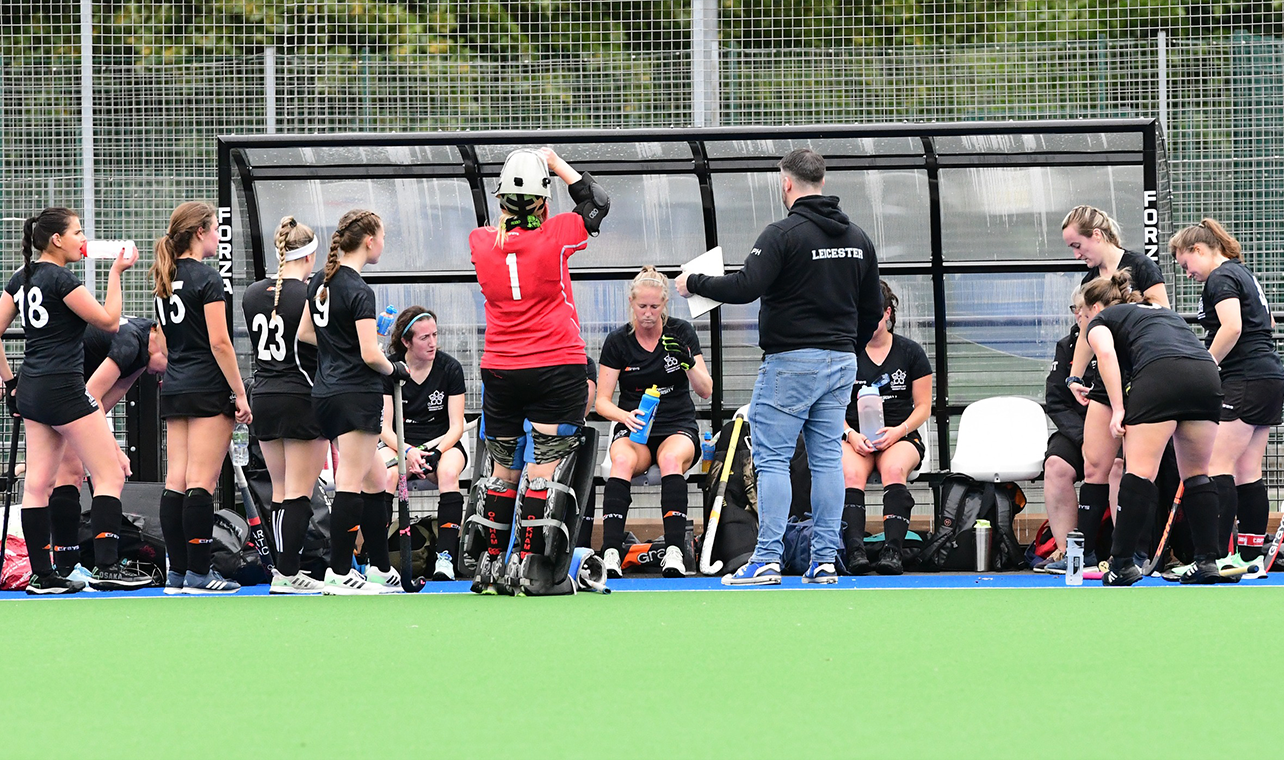 Leicester City have a breadth of junior talent in their team alongside the more established players. So far in Division One North, the club sit in fifth place, four points behind leaders Buckingham. They have enjoyed three successive clean sheets after conceding 10 in two games.
"We know that one win shoots you up the table and the same with one defeat, as everyone seems to be taking points off each other," admits Hamnett.
With four games left before the winter break, there will be no let up for Hamnett with Leicester also set for Women's Premier Division indoors and having the chance to reach Hockey's Big Day In at nearby Derby in January.
"The players are looking forward to it as it's something different," adds Hamnett. "It's a really challenging competition and it has been a few years since Leicester reached the finals. There are high-scoring games and there is the opportunity for a team to sneak in fourth place. As Buckingham keep showing, you get there and just have to be consistent."
Saturday: Leicester City v Durham University, 2:30pm