After yesterdays announcement that Great Britain ProLeague was going behind closed doors, the hockey family of England have today had another disappointment, as England Hockey declare the 2020-21 season null & void.
After a year of significant disruption, delay, and dissatisfaction, England Hockey has decided to cancel the Vitality Women's and Men's England Hockey Leagues for this season, after consulting with participating clubs. Despite the government's declarations that a Return to Play is possible, the probable continuation of restrictions on car sharing, as well as the amount of preparation time and number of matches to be played, has been a major factor in everyone's decision.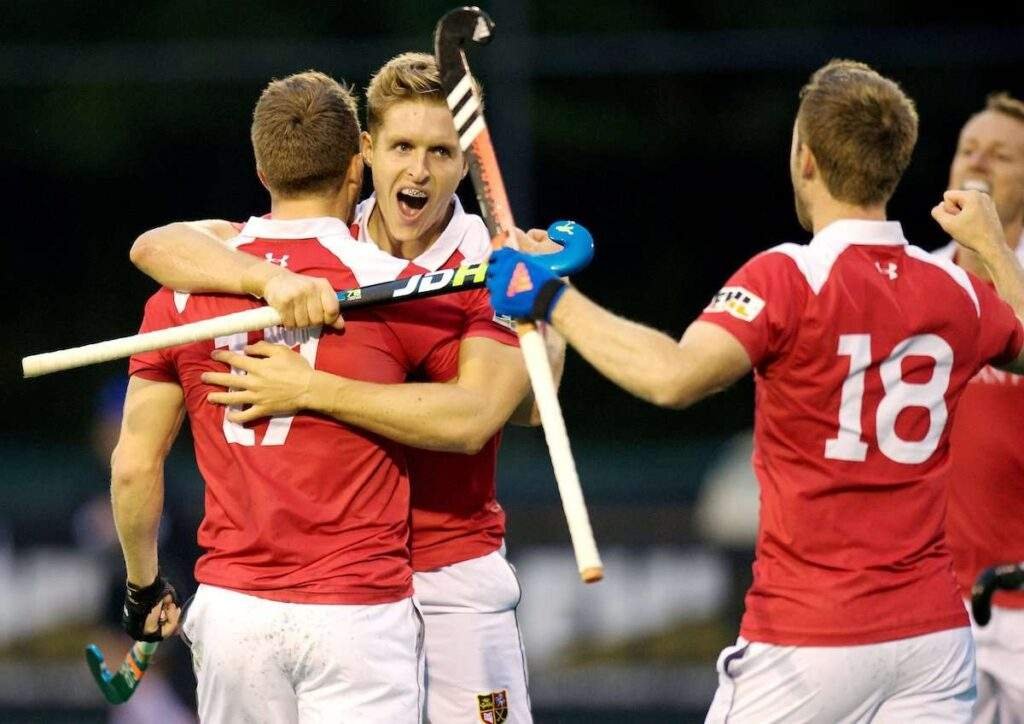 Clubs have been contacted during the season about options for continuing the season when conditions allow. The overwhelming majority of clubs were in favor of finishing the season with a shorter season in which teams only played each other once in early January, but recent consultations have shown otherwise. The decision was not unanimous, but fewer than 40% of teams were in favor of extending the season, so it is not deemed feasible to do so.
A season declared void
As a result, the 2020-21 season will be declared void, and there will be no promotions or relegations in the England Hockey Leagues this season. A new England Hockey League Conference Division will be created as a result of the changes in the adult hockey structure across the country. In compliance with the feedback we've issued, the Regional Leagues are currently considering and sharing their approaches to finding applicants for joining the division.
Obviously, the situation is frustrating for all parties involved, but the key goal is to ensure that clubs and teams are ready to return for the next season and can make the required preparations.
This year, the England Hockey Competitions committee would like to express their gratitude to clubs for their patience, pragmatism, and perseverance. If demand remains high, we expect to run revamped Tiered Club Championships for Adults, Masters, and Juniors later this summer. We all hope that the England Hockey Leagues and Super 6s will resume in earnest next year.