England and Great Britain Hockey were honoured to welcome The Duchess of Edinburgh, Sophie, to Bisham Abbey National Sport Centre earlier this month.
The Duchess, joined by Deputy Lieutenant of Berkshire Andrew Try, was welcomed by CEO Nick Pink, England Hockey President Mike Stoddard and Great Britain Hockey President Sheila Morrow to the heart of British hockey where both the men's and Women's England and Great Britain teams train.
The Duchess was introduced to members of the men's senior squad including head coach Paul Revington, GBs current FIH Pro League top goal scorer Nick Bandurak, Tom Sorsby, Jack Waller, goalkeeper Ollie Payne, assistant coaches Zac Jones and Craig Seiben plus Welsh and GB player Jacob Draper.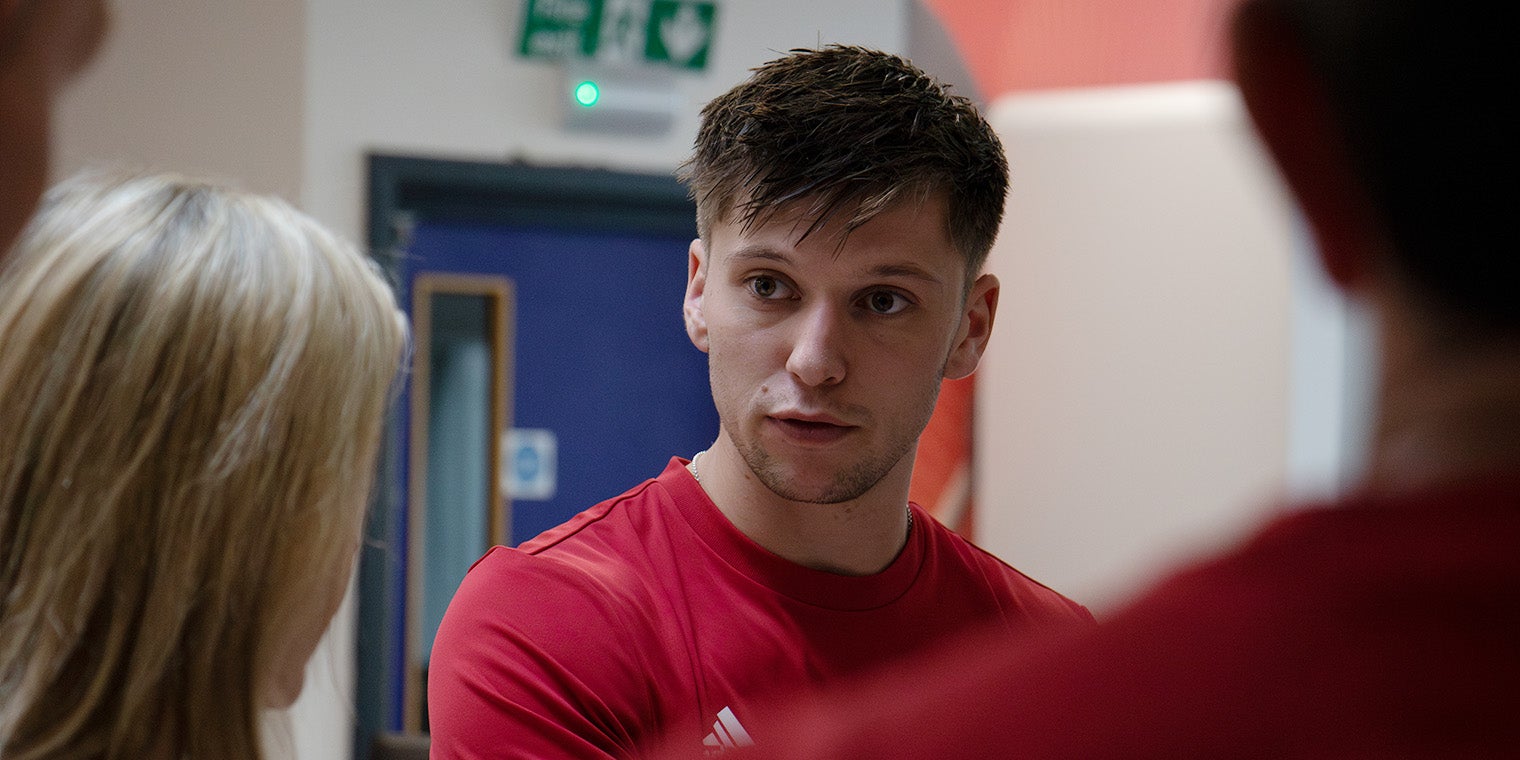 The men spoke with The Duchess about their recent achievements as well as the importance of hockey in state schools, plus the fantastic work clubs are doing to provide relationships between local schools and the hockey community.
After meeting executive directors Rich Beer, Ed Barney and Kuldeep Kaur, The Duchess got to head out to the training pitches and see the women's squad in action. She spoke with Anna Toman, Jen Eadie and Holly Hunt about the programme and the progression the side are making ahead of the FIH Pro League fixtures in London.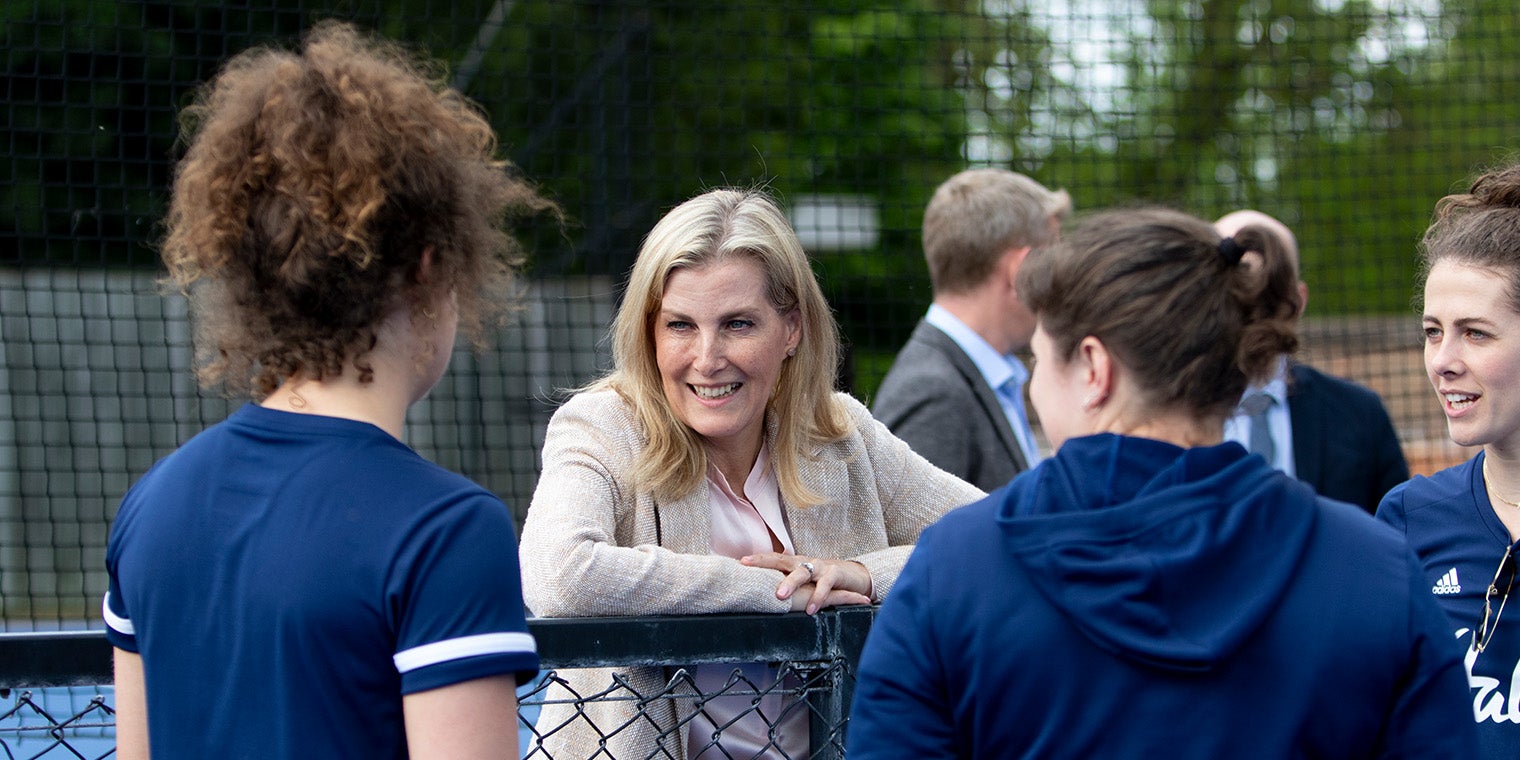 England Hockey CEO, Nick Pink, said: "England Hockey was delighted that the HRH The Duchess of Edinburgh visited Bisham Abbey just before the FIH Pro League matches in London. We are honoured that she continues to play a positive and active role as our patron.
"Her Royal Highness has such a love and passion for the game and was able to share this with the staff, board representative, and the senior GB men and women players. Her knowledge and understanding of hockey was there for all to see and hear, and we are delighted to have such a leading role model overlooking our progress as a sport."