With just a 32% (combined GB & ENG) win rate for Danny Kerry, things, from the outside, seem far from content in the GB camp.
Having led his side into 49 encounters and coming away with just 16 victories, after stepping away from the ladies team after the world cup, grumblings around the hockey family in the UK are becoming louder.
Squad selection and style of play is frequently the topic of conversation, with GB labelled as boring. Many are saying players are not allowed to express themselves, or they are having any creative freedom sucked from them. And the biggest question asked is why Danny Kerry is seemingly ignoring two of the countries most consistent goal scorers. Holcombe's Nick Bandurak and Surbiton's Ben Boon have been leading the goals scorers charts for several seasons, Bandurak alone scoring 51 goals in the premier league over the last two & half seasons.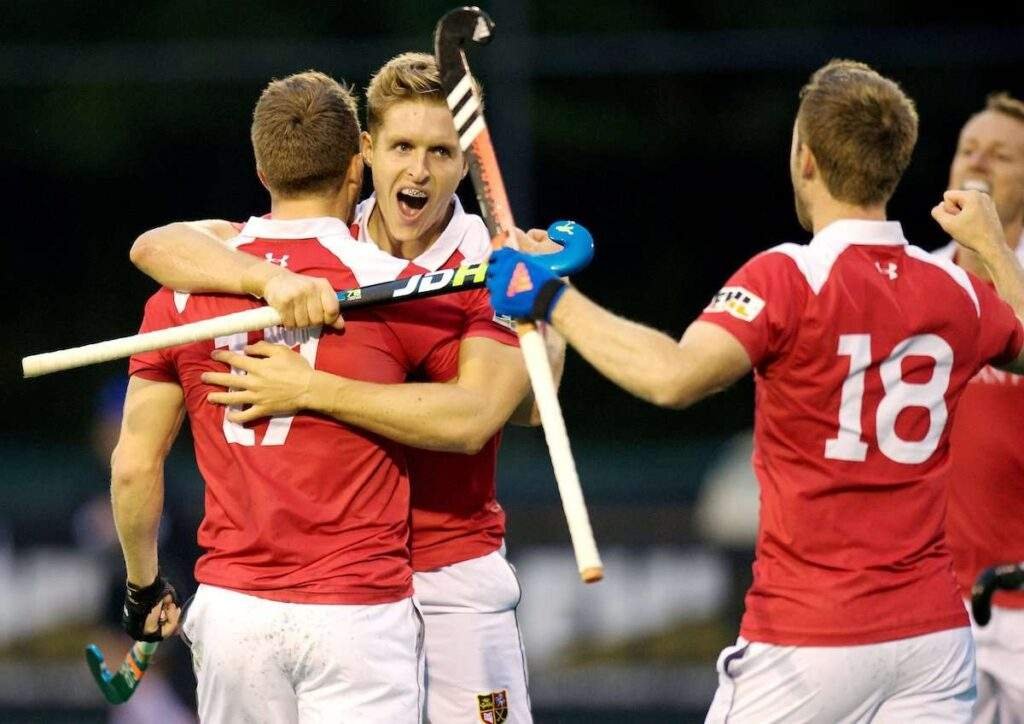 Things didn't change in the second of two ProLeague meetings between GB and Belgium as Penalty corner cannon Alexander Hendrickx again proved his worth for Belgium.
The Red Lions had a difficult time against Great Britain in Brussels, but with a penalty corner threat as significant as Hendrickx, it only takes a few seconds to turn the game.
Hendrickx, currently in a rich vein of form for both club and country, also scored the opening goal in the first meeting on Saturday. In doing so, he helped Belgium to a 3-2 victory, John-John Dohmen also on the scoresheet that night.
The same pair were once again a constant danger to the Great Britain defence as Dohmen scored the equalizer for the home team on Sunday restore parity after David Condon gave Great Britain the lead on the ten minutes mark from a penalty corner. Condon reacting fastest to the parried shot by the Belgium No.2 Van Doorn.
Shane McLeod's Belgium side had plenty of opportunities to control the scoreline, Tanguy Cosyns and Maxime Plennevaux both missing what would usually be routine finishes for players of their calibre.
It wasn't long before Hendrickx made his mark on the match. Belgium, winning a penalty corner on 30 minutes after GB failed to clear their defence set about their usual routine. The injection was fast and accurate; the stop was made to perfection, which left Hendrickx to complete the move that we now so often see, scoring his eighth goal of the pro league to top the scores charts and give his side a 2-1 lead and the second victory in two days over Great Britain.
In the Pro League, his team sits proudly at the top of the standings, followed by the Netherlands. The two teams meet on Wednesday at 6 p.m. on the grounds of the Royal Uccle Sport in Brussels.
Belgium – Great Britain 2-1 (2-1)
10. David Condon 0-1
18 ′ John-John Dohmen 1-1
30 ′ Alexander Hendrickx 2-1